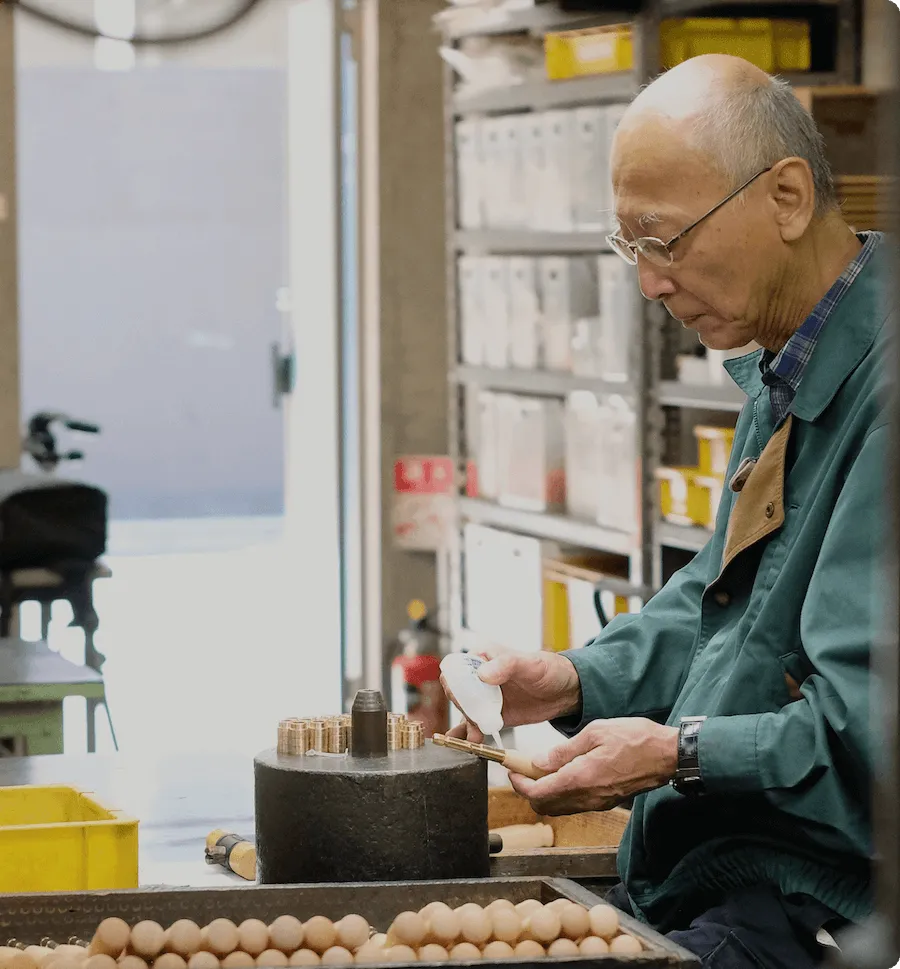 Since its founding, at NONAKA Mfg.co.Ltd. has valued making by hand. Instead of relying on machines, we take the time to make it by hand based on our own experience, and we put our heart into each product.
It may not be rational, and I think it is a manufacturing method that does not fit the trend of the times. However, by sticking to this attitude, we are delivering to our customers "commitment" and "feelings" that are difficult to explain in words.
We will continue to make screw punches with great care.